Annual Wild Game Feed – Hosted by Rubicon Mortgage Fund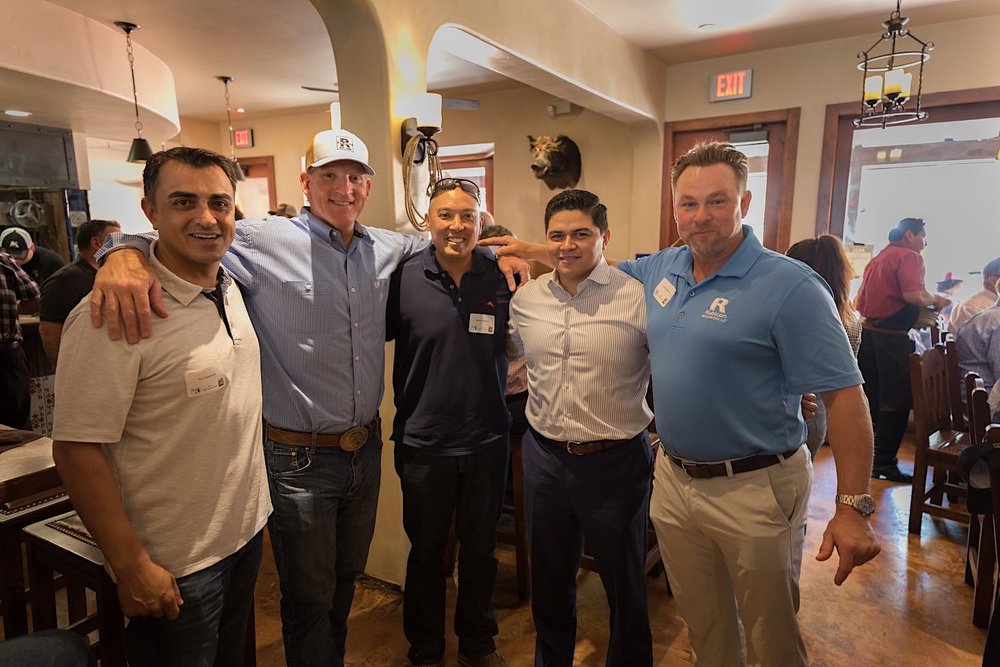 Rubicon had a fun and exciting time hosting its annual Wild Game Feed.  Co-hosted by Doug Watson (principal of Rubicon Mortgage Fund) and the California Waterfowl Association, the game feed was a great way for some of our clients and business partners to market and meet new people.  It was attended by Title company representatives, insurance agents, loan originators, bankers, brokers, and more. The attendees enjoyed a five course lunch consisting of duck, elk, and venison!
Some of Rubicon's internal office staff (left to right) Shadi Ayoughi, Shannon Shen-Chen, Meghan Simms, and Cheryl Duncan.