As an asset-based commercial real estate lender in California, Rubicon Fund lends money for 1031 Exchange, Construction Financing, Restructuring Debt, Investment Acquisition, Loans to Trusts & Vacant Properties often funding in as little as two weeks.
WHAT IS REQUIRED FROM YOU
• Desire to borrow $250k – $15M for your project
• Desire to borrow Loan-to-Value (LTV): Up to 65%
• Property is located in California, you do not have to be
• Provide docs to close your loan, often in as little as two weeks
• Any property type funding other than owner-occupied residential
WHAT TO EXPECT FROM RUBICON
• Accelerated turnaround time on quotes and terms
• Reliability to complete your transaction fast and efficiently
• Extensive knowledge of creative and secured loan transactions
• All property types funded except owner-occupied residential
• We do Note Hypothecations or loans for Note Purchases | We buy Notes
LENDING GUIDELINES:
Property Location: California lending only
Loan Amounts: $250,000 – $15,000,000
Loan-to-Value (LTV): Up to 65% LTV
Rates: starting at 9.25% interest only, up to 11% interest only
Fees: Starting at 1.5% (points)
Loan Position: 1st Position Only
Loan Term: Up to five years
Prepayment Penalty: Negotiable
Use of Proceeds: Business and Commercial purposes (exceptions may apply)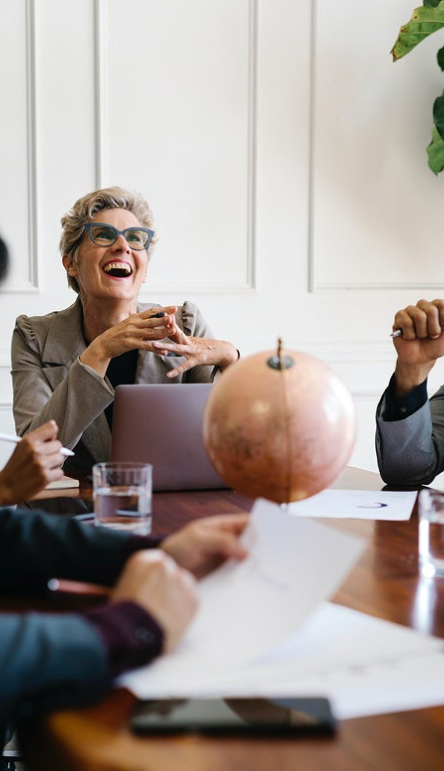 Private Capital Lending: Fast, Reliable Funding​
What types of loans are funded by
Rubicon

Mortgage Fund?
Let us show you how we can allow our borrowers to make an all cash offer on a new property
while giving them time to sell their current property.
Transaction speed matters – we can often fund your deal in as little as two weeks.
RUBICON MORTGAGE FUND / CLIENT TESTIMONIALS
"My experience with Rubicon was exceptional. They are consummate professionals and responded with every question clear to the point answers. Their ability to turn around a transaction quickly and efficiently were in stark contrast to banks and other financial institutions I have had dealings with in the past. I would highly recommend them.
I've had the privilege of working with Vance and Doug on several commercial mortgage loans and what stands out for me every time I engage them is their attention to detail. They've always put in the time to understand the deal and provide more than just one option!  Not only have they been able to provide financing for me on challenging projects that have been turned down by others but each time they've delivered on their terms and timing.
We were under extreme pressure to get funds and timelines were an issue. The Rubicon team really did go above and beyond to get this done for us. Even after the transaction was over, I was contacted a couple of times to make sure I was happy and satisfied. You do not see a lot of compassion, unfortunately, in today's business world. Thank you for making our business deal a success last week!
I cannot say enough wonderful words of praise for Rubicon and its employees!
A few years ago, I found myself in a pinch with the falling real estate market. The usual cast of lenders was jumpy and unwilling to fund traditional loans. Rubicon Mortgage commercial lending helped us out.
I liked the experience so much that now I'm an investor in Rubicon Mortgage Fund. They provide a valuable service to the community.