$2,600,000 Acquisition in Saratoga, CA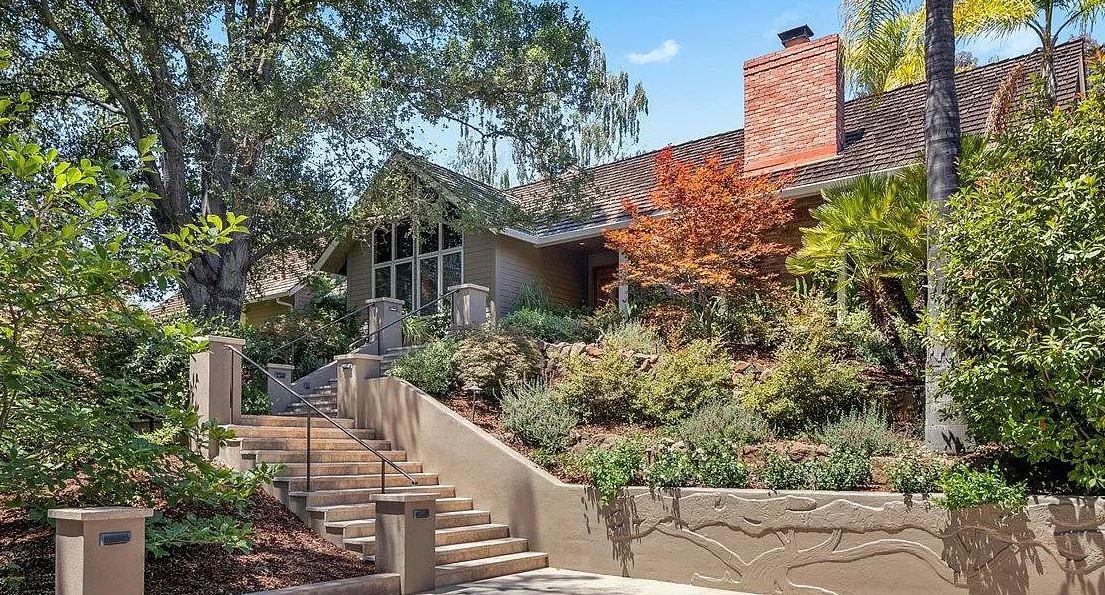 Our borrower contacted us in need of a quick close in order to purchase this beautiful home in Saratoga, CA as an investment property.  At risk of losing the deposit to purchase the home, Rubicon needed to act fast and complete the transaction as quickly and efficiently as possible.
The Rubicon back office worked diligently with the borrower and escrow company to make sure all paperwork was correct and submit on time.  From start to finish, this loan was funded in 4 business days.
Loan Term: 1 Year

Loan Position: 1st Position Deed of Trust 

LTC: 60%
Quote from Borrower:  "Our traditional lender left us high and dry three days before closing and I was at risk of losing my deposit. I reached out to Vance and he helped close the transaction in 4 days flat – from start to finish, this had to be a record of some sort. The Rubicon team was extremely professional, very responsive and fully invested in helping get the deal done. Christie was on top of her game and helped coordinate the closing with all parties involved. Every investor should have Rubicon as a resource they can reach out to."