$575,000 Reverse 1031 Exchange in Olympic Valley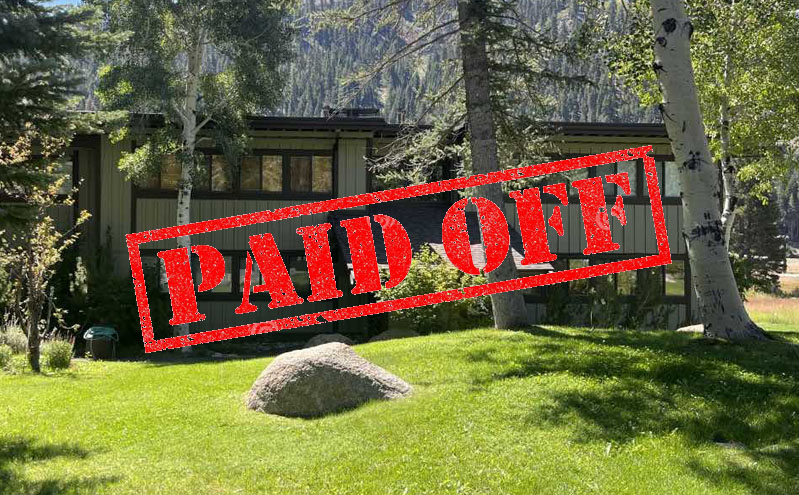 A reverse 1031 exchange occurs when property owners purchase a property prior to selling a property that they want to capture a tax advantage via a 1031 exchange. Normally in 1031 owners sell a property first before purchasing one.
In a reverse exchange, a qualified intermediary takes title on the property, which leads to owners having difficulties finding lenders. Conventional lenders often don't want to get involved for several reasons.
Since Rubicon is a private direct lender and we don't have the restrictions of banks we can provide our clients with the funds needed to acquire their replacement property and complete their exchange in a short period of time.
Loan Amount: $575,000
Loan Term: 9 months
CLTV: Under 50%
Loan Position: 1st Deed of Trust on both properties