$7,500,000 Acquisition in Ontario, CA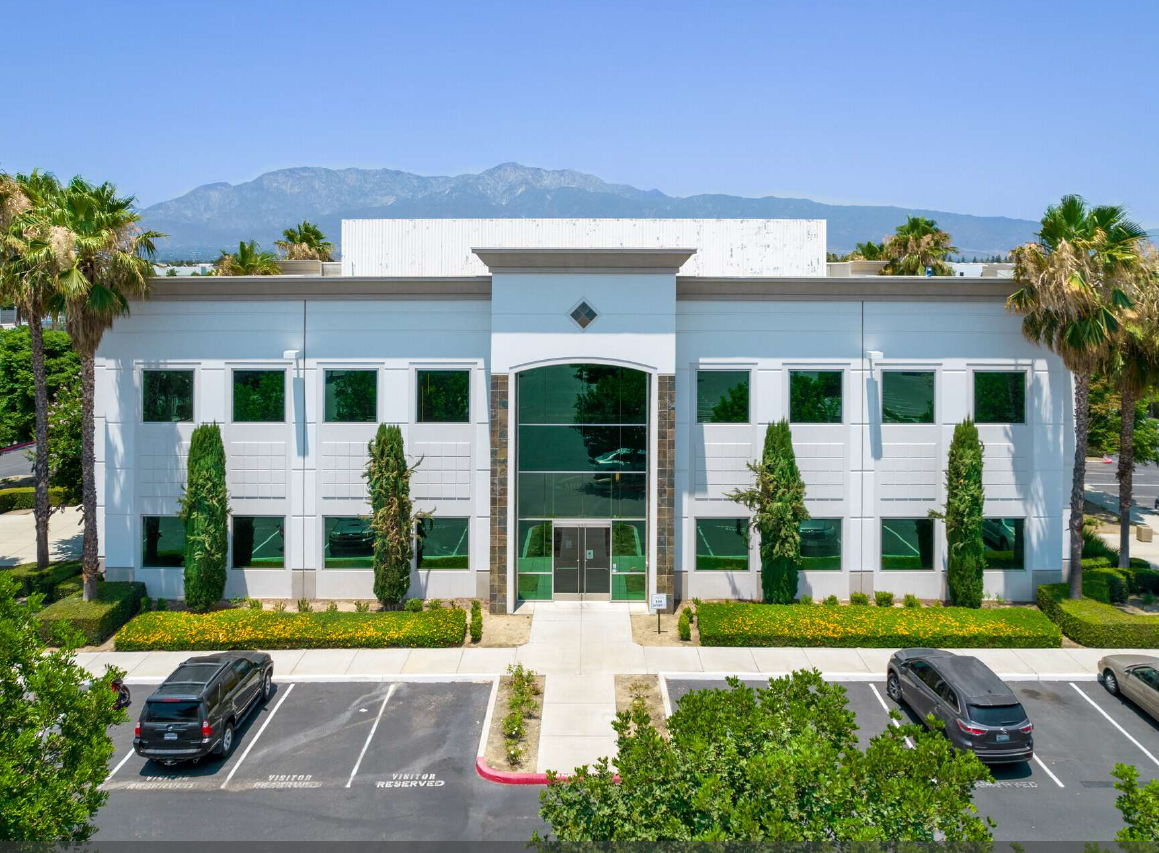 Rubicon funded an acquisition in Ontario, CA including a $7,500,000 loan amount. This loan is secured in the first position by a 40,817± SQ FT, two-story, single-tenant office building. In addition to the building, an additional parking lot of 82,607 square feet was purchased bringing the land total to just under 200,000 square feet. This was a full recourse 50% loan to cost loan. The property will be used as an owner-user property to be used in conjunction with the contiguous warehouse which the borrower also owns. The purpose of Rubicon's loan was to close quickly and eventually be refinanced with a life company loan.
See what David Blum and Karl Weidell, the brokers who arranged the transaction, had to say about their experience working with Rubicon:
"After being left at the altar by a national bank – the Sponsor was in need of a 3-week closing on a vacant single-tenant office. Northmarq was engaged to provide certainty of close and sufficient acquisition dollars. Rubicon stood out in their ability to provide certainty of leverage, a large hurdle for most of the marketplace given the asset-type and owner/user nature. All parties were able to deliver on the projected closing timeline with no surprises or disruptions. This deal was a win-win for all parties and believe all parties are eager to collaborate in the future."
"It was a pleasure working with both David and Karl. They were very professional and easy to work with and their input made it seamless for our back office to get the deal closed."
Vance Hillstrom, CEO of Rubicon Mortgage Fund, LLC.
Because Rubicon doesn't utilize appraisals or have pre-established income/debt service ratios, we are able to finance transactions that may not otherwise be possible with conventional lenders. Free of the requirements for funding that banks have, Rubicon can structure deals that make sense, providing ultimate flexibility.
As an investor or broker, it is important to have a funding source that can meet a deadline when timing matters most. With over 17 years of experience, Rubicon's track record speaks for itself. Our competitive pricing, quick turnaround time, and reliable funding make Rubicon a trusted source for our referral partners and clients. Reach out to learn more about our loan program.
Loan Term: 1 Year
LTC: 50%
Loan Position: First Position Deed of Trust Full-Recourse
Click here to learn more about our loan program.