Hard Money 2nd Trust Deed Loan on San Francisco 4-Unit Property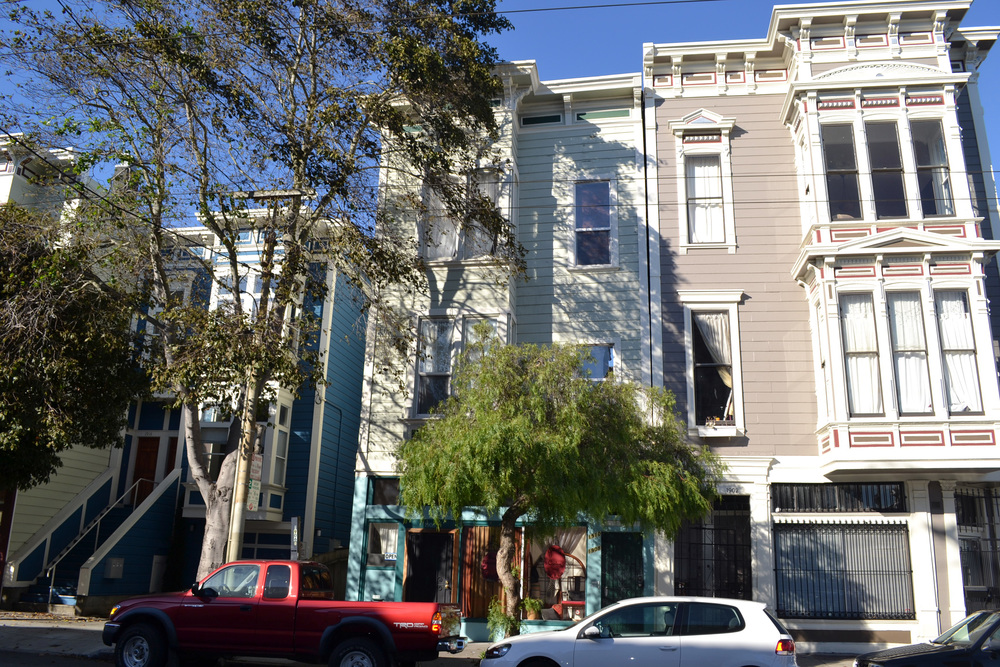 Earlier this month Rubicon Mortgage Fund provided a $460,000 hard money short-term loan secured by 2 properties. The borrower wanted to purchase a vacant lot in the Santa Cruz Mountains so we have a 1st private mortgage on that property and we also secured a 2nd on the borrower's 4-unit multifamily rental property in San Francisco. The SF property is a Victorian on McAllister Street, located North of the Panhandle (NOPA). The combined loan-to-value on the 2 properties is around 40%, the term is 2 years.
Rubicon doesn't normally consider 2nd position loans but we made an exception since the LTV was low and the property was cross-collateralized. Learn more about our private money lending guidelines.