Private Money Loan for 2 Gas Stations in Northern California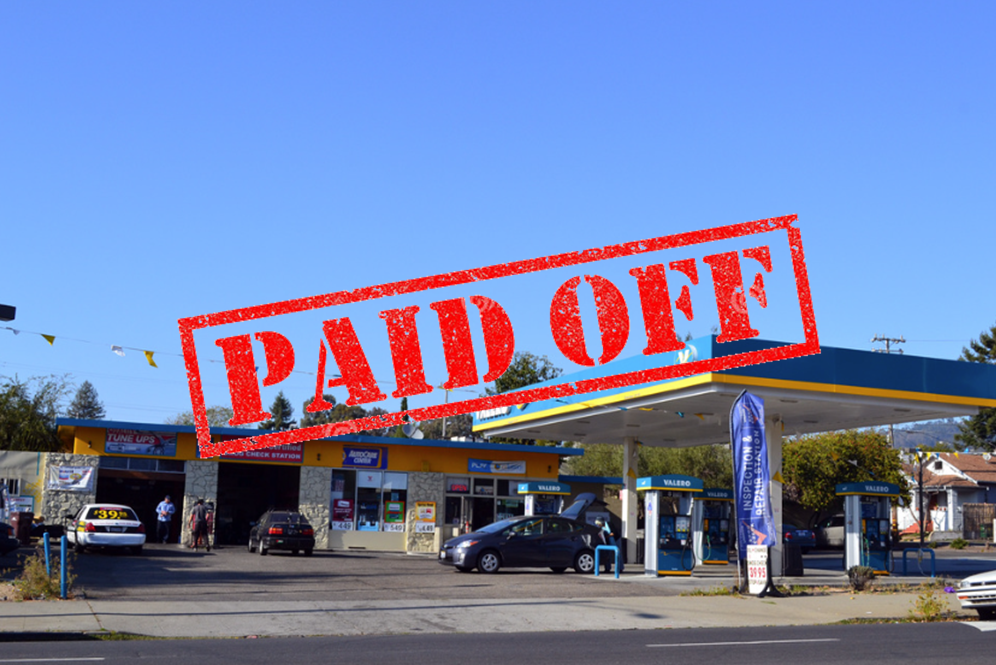 Last week Rubicon Mortgage Fund closed a private money short-term loan of $875,000 to help an investor acquire a gas station in Citrus Heights, Sacramento. The purchase price of the gas station was $950,000. The borrower owns a gas station in Oakland which was owned free-and-clear. We cross colateralized the Oakland station to give the borrower enough cash for the acquisition in Sacramento. Rubicon now has a 1st trust deed on both properties. We estimate the combined value of the 2 gas stations to be around $2 million which puts our short-term loan at under 50% LTV. The term of this loan is 2 years with a 1-year option to extend. 
Rubicon offers short-term short-term loan to real estate investors in Northern California. Visit our Lending Guidelines page to see our private lending criteria.