Rubicon funds $1,400,000 loan for non-profit in Pleasanton CA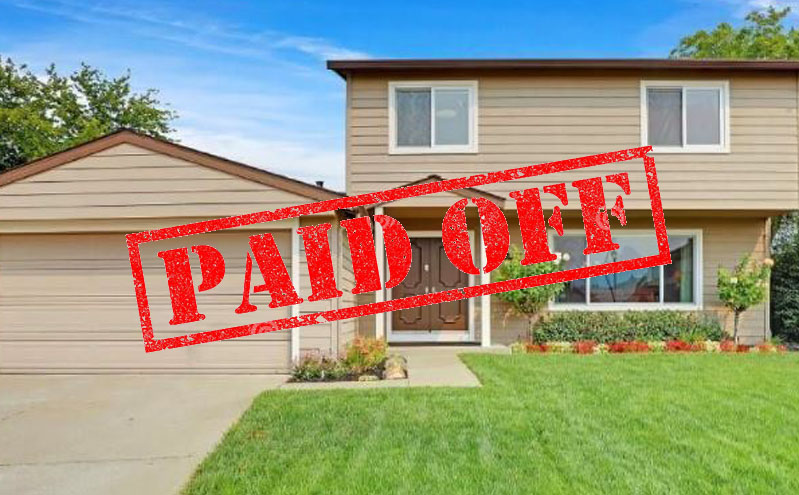 This loan was to fund the purchase of this single-family home, in first position deed of trust. In order to accommodate the borrower's request, Rubicon was able to take additional security with a commercial building currently being used as a Chabad House.
CLIENT QUOTE:
"Rubicon Mortgage Fund transformed our community's acquisition from a stressful and complex undertaking into a smooth and trouble-free process. The members of their team were friendly, approachable, and took a genuine interest in our project. Our organization feels proud to have had Rubicon Mortgage Fund as partners and funders in building community life in the Tri-Valley."
Rubicon understands the borrowers situation and finds the solution:
Property Location: Bryce Canyon – Pleasanton, California
Property Type: Single Family Residential & Commercial
Lien Position: 1st lien on house Deed of Trust on acquisition 2nd on commercial
Loan Purpose: Purchase a Single Family Property for internal purposes.
Loan Amount: $1,400,000
Loan Term: 9 months
Interest Rate: 6% Interest Only
Option to Extend: One 9-mo. option