$1,075,000 Refinance Loan in Albany, CA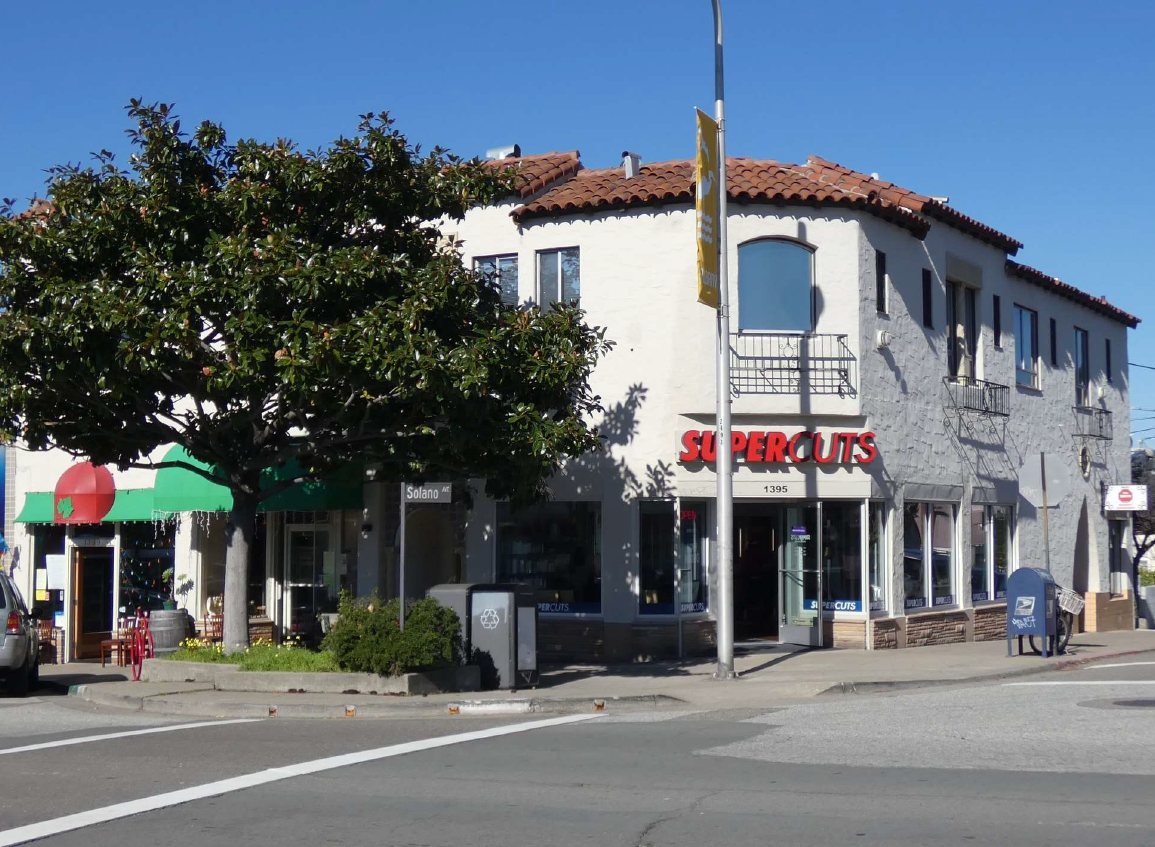 Recently funded Refinance Loan in Albany, CA. Our borrower needed a short-term loan to pay off their existing lender as well as to bring their property taxes current. The loan is secured in first position deed of trust on the 5,423± SQ FT Albany office building (pictured above), with additional collateral on a non-owner-occupied Single Family Residential investment property in El Cerrito (pictured below). This loan includes a 1-year term and is 55% combined loan to value. The borrower intends to sell the El Cerrito property as an exit strategy.
Loan Amount: $1,075,000
Loan Term: 12 months
CLTV: 55%
Loan Position: First on Subject Property, 2nd position on Additional Collateral
To learn more about our loan process, click here.