$575,000 Cash-out Loan in San Jose, CA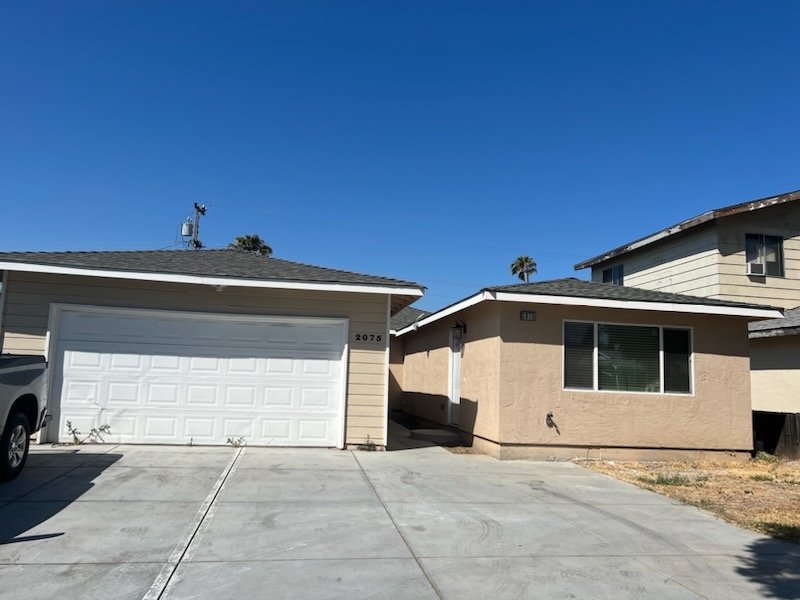 Rubicon financed a cash-out loan for working capital. The loan is secured in first position deed of trust on this non-owner-occupied Single Family Residential home in San Jose, CA. The SFR is owned free and clear and also includes a permited ADU. The borrower plans to refinance with a conventional lender as an exit strategy. This funding completed our third loan with this repeat borrower.
Loan Term: 1 Year
LTV: 55%
As a lender, Rubicon understands that transaction speed matters. Borrowers who work with Rubicon can expect to receive a letter of intent within 24 hours of contacting us, as well as to receive funding in as little as two weeks. We understand that no two loans are the same, which is why we work with each individual borrower to creatively structure a deal that meets their needs. 
To learn more about our loan process, click here.