$1,200,000 Acquisition loan in Redlands, CA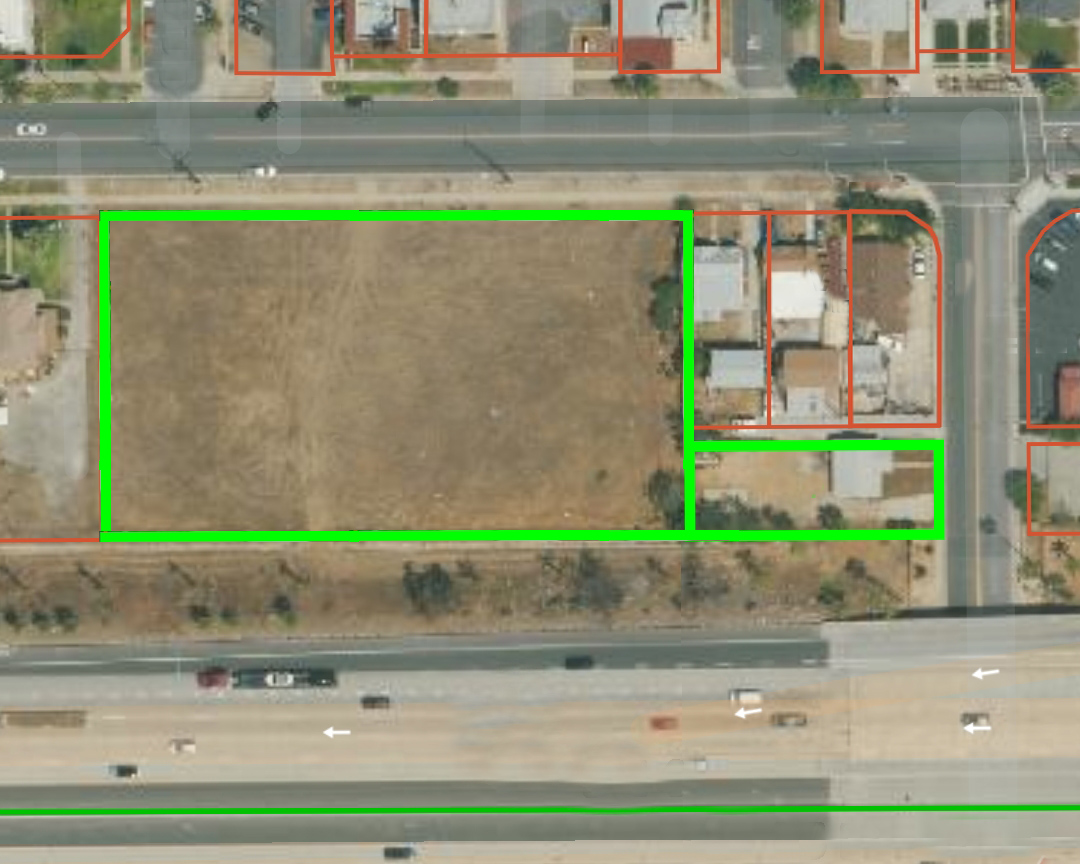 Rubicon recently funded the acquisition of this land and SFR slated to become a Hilton Tru hotel in the future. This property acquisition includes a non-owner occupied SFR which will be used as a construction office until it has time to be demolished before the project advances. The borrower is an investment group that is experienced with hotel development, and they brought in $1,750,000 to escrow to close.
Loan Amount: $1,120,000
Loan Term: 1 Year
Loan-to-Cost: 40%
Loan Position: First Deed of Trust
To learn more about our loan process, click here.