40% Loan-to-Cost Acquisition in Fremont, CA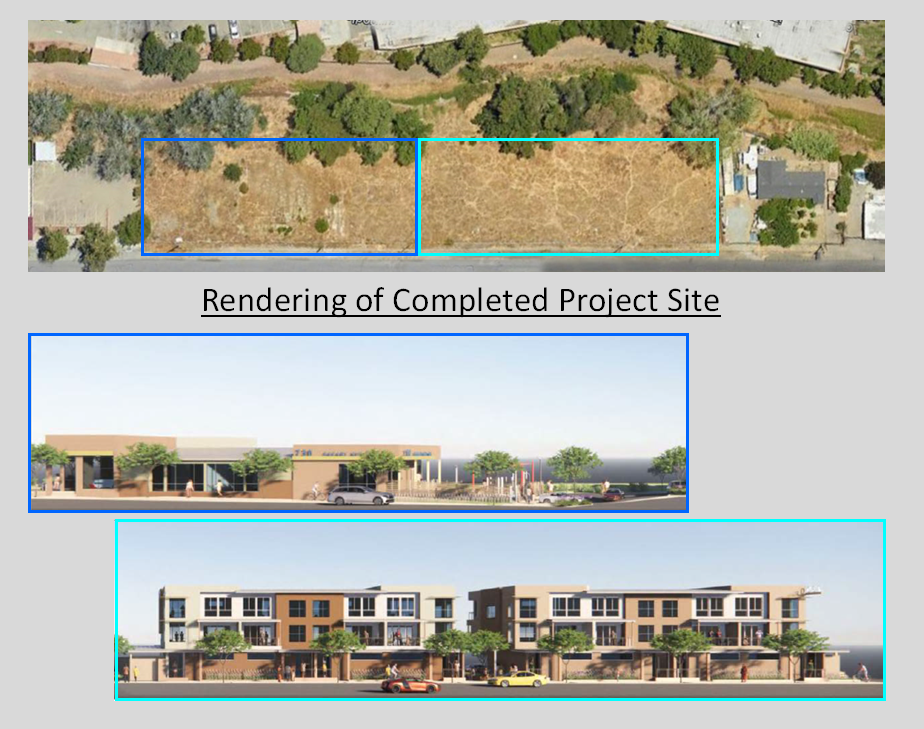 Recently, Rubicon funded the acquisition of two contiguous parcels of land located in Fremont, California. This long-term repeat borrower paid $4.4M for the property, coming in with over $2,600,000 cash for the purchase. The two parcels in the acquisition include a total of 1.416± acres of land. The developer intends to build townhomes and a preschool.  The land is zoned commercial, and the build plan has already been approved by the city.
Loan Amount: $1,800,000
Loan Term: 1 Year
LTC: 40%
Loan Position: First Position Deed of Trust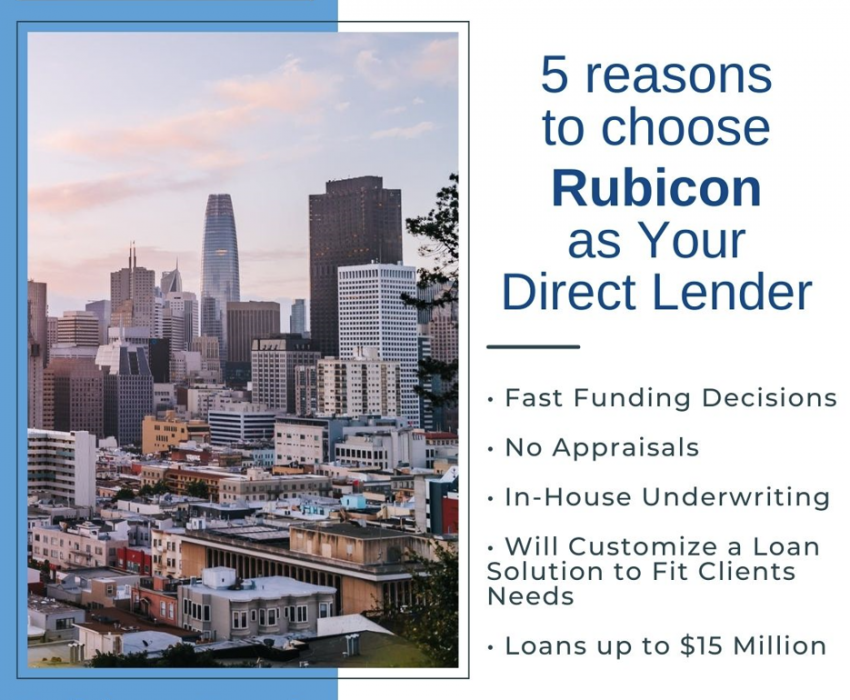 Interested in a private money loan? Since Rubicon doesn't utilize appraisals or have pre-established income/debt service ratios, we are able to finance transactions that may not otherwise be possible with conventional lenders. Rubicon provides fast funding for Real Estate, specializing in short-term financing for acquisitions, equity refinances, and cash out loans for commercial properties.
As an investor or broker, it is important to have a funding source that can meet a deadline when timing matters most. With over 17 years of experience, Rubicon's track record speaks for itself. Our competitive pricing, quick turnaround time, and reliable funding make Rubicon a trusted source for our referral partners and clients. Reach out to learn more about our loan program.
Visit www.rubiconmortgagefund.com/borrowers-lending-criteria/ to learn more and to see what clients have to say about working with Rubicon!