$500,000 Acquisition Loan in Sacramento, CA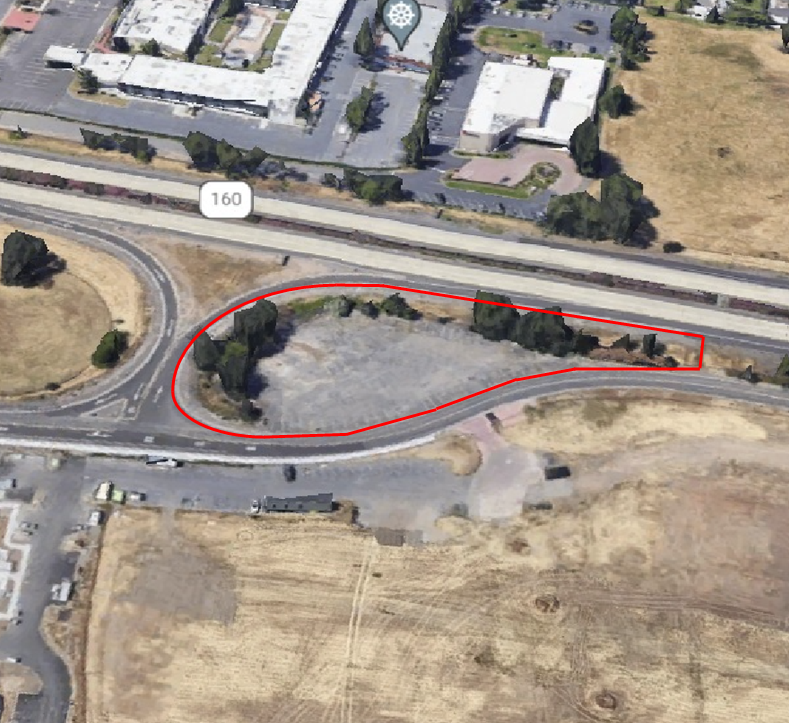 This Acquisition Loan in Sacramento enabled our borrower to purchase .93 acres of commercially zoned vacant land. Prior to this purchase, Rubicon Mortgage Fund, LLC had an existing loan on this parcel and the two adjacent parcels, and the new buyer purchased this land from our client. The loan amount of $500,000 represents 40% of the purchase price. The borrower intends to take this land and build a service station or a quick serve restaurant.
Loan Amount: $500,000

Loan Term: 12 Months
LTV: 40%
Loan Position: First Position Deed of Trust
For more information on our lending guidelines, click here.