Rubicon Mortgage Fund Sponsors Belden Club Golf Tournament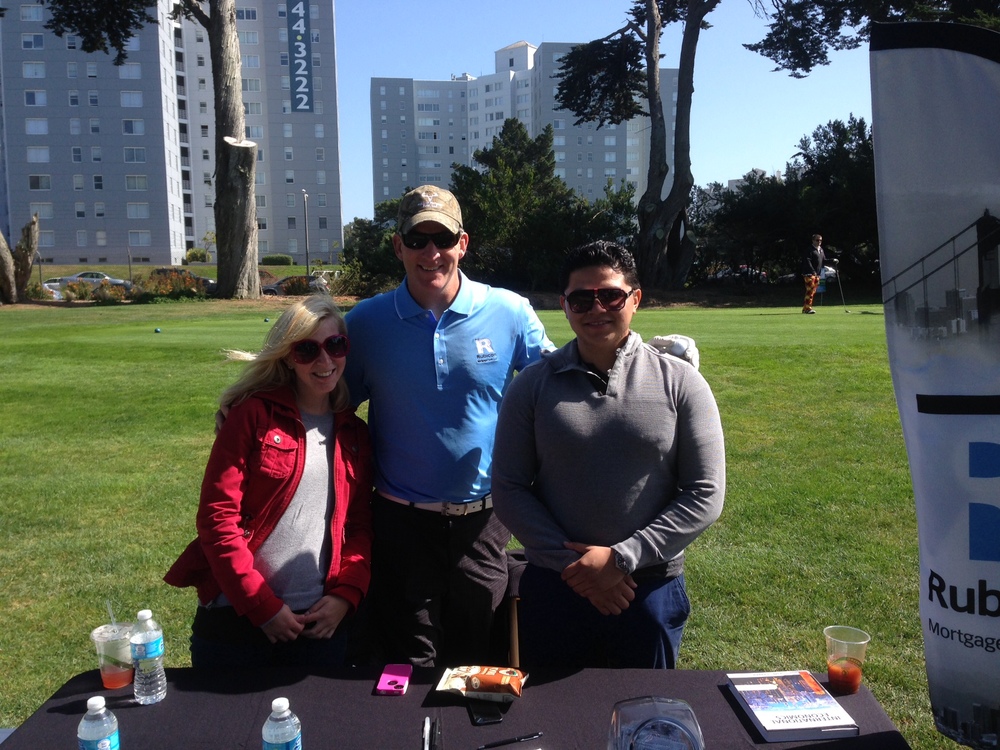 Last month Rubicon Mortgage Fund was the premier sponsor of a golf tournament hosted by the Belden Club. The event took place on October 10th at Harding Park golf course in San Francisco with approximately 120 players. We were one of the only sponsors with a table set up. We handed out lens cleaners and water as give-a-ways. We also had a raffle drawing for a $100 Target gift card.
The Belden Club is an association for real estate professionals in the San Francisco Bay Area. The Club, established in 1981, includes some of the most prominent real estate professionals in the region focused on the development, acquisition, management, brokerage, and financing of investment real estate. Rubicon's principals are proud to be members of the Belden Club.
Rubicon Mortgage Fund is a private money lender offering short-term hard money short-term loans secured by investment real estate in Northern California and other areas throughout the Western U.S. Our loan amounts range from $100,000 to $5 million with a maximum LTV of 65%. Learn more about our lending criteria.