$1,000,000 Cash-out Loan in McKinleyville, CA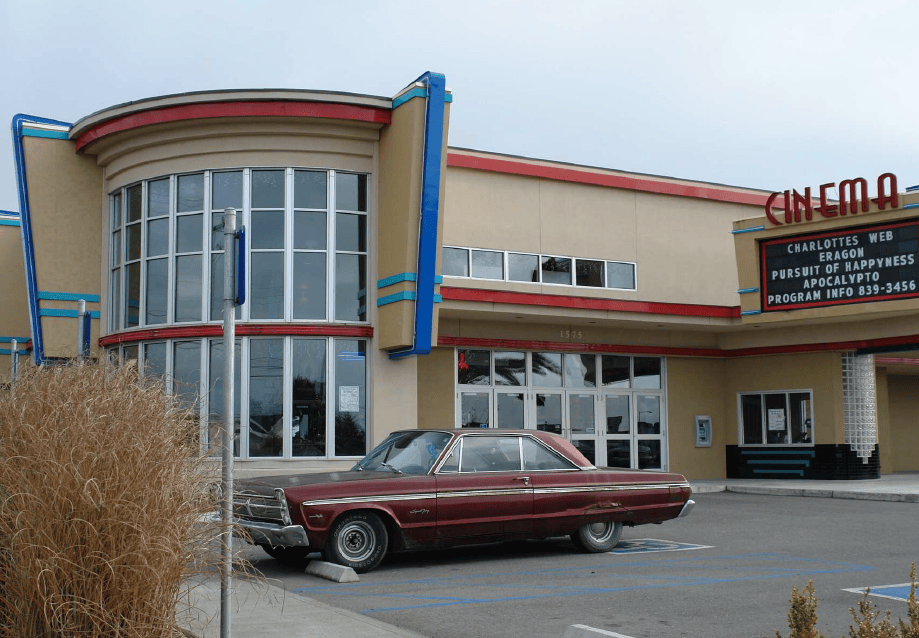 Rubicon financed a cash-out loan for working capital. This loan is secured in first position deed of trust by two commercial retail buildings located in McKinleyville and Crescent City, CA, totaling approximately 39,600± Square Feet of retail space. Our borrower are experienced theater owner and operator, and plan to pay us with cash flow over the next few years. The company owns over 15 movie theaters.
Loan Amount: $1,000,000
Loan Term: 3 Years
CLTV:  50%
As a lender, Rubicon understands that transaction speed matters. Borrowers who work with Rubicon can expect to receive a letter of intent within 24 hours of contacting us, as well as to receive funding in as little as two weeks. We understand that no two loans are the same, which is why we work with each individual borrower to creatively structure a deal that meets their needs. 
To learn more about our loan process, click here.