Hard Money Loan for Oakland Apartments 1031 Exchange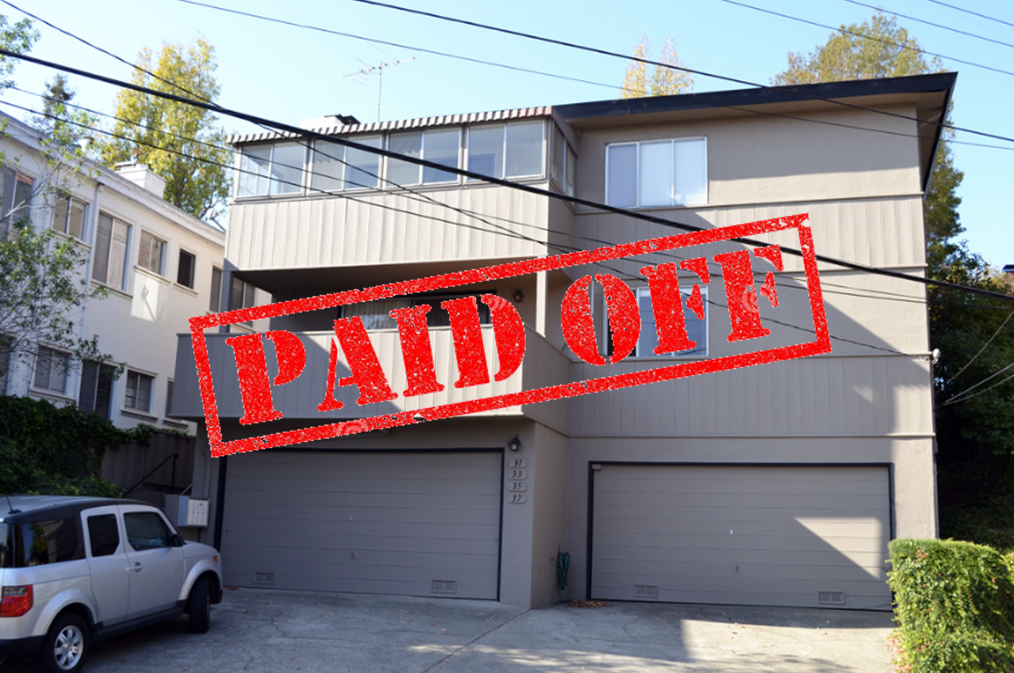 Last week Rubicon Mortgage Fund closed a $700,000 private money loan for a 4-unit multifamily property in Oakland, on the border of Piedmont. This was a 1031 exchange deal that needed to be funded fast. Rubicon's short-term loan is a 1st trust deed on the property.
Rubicon Mortgage Fund assists real estate investors with short-term short-term loans to purchase or refinance investment properties throughout California and a few other Western states. Visit our Lending Criteria page to learn more about our guidelines.