Hard Money Loan for Rockridge Oakland Rental Home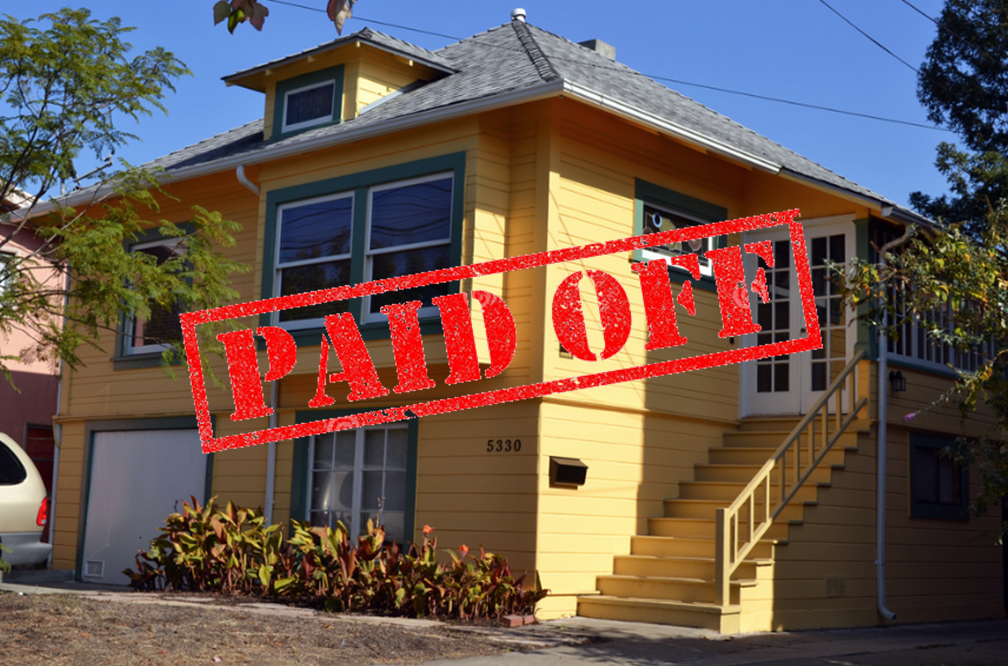 Earlier this month Rubicon Mortgage Fund closed a hard money loan secured by a single family rental home in Oakland's Rockridge neighborhood. The borrower wanted to cash out $300,000 for investment purposes. Most of the funds are to be used for acquiring another investment property, around $50,000 will be used to improve the subject property. We feel the value is around $750,000 now so our 1st private mortgage loan is a 40% LTV. The value will probably be around $900,000 once the improvements have been made. This 2-bedroom home is tenant-occupied. Our loan term is 1 year.
Rubicon Mortgage Fund provides short-term short-term loans on investment real estate in the Bay Area, Sacramento, Southern California, and other Western U.S. states.
Learn more about our lending criteria.