Private Money Loan for San Francisco Rental Home Purchase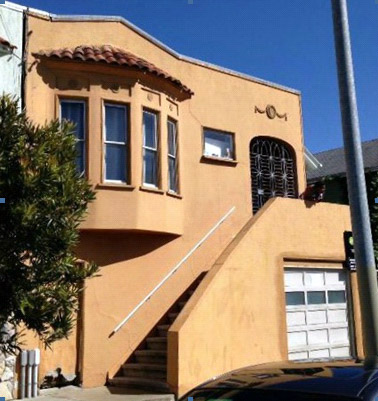 Last week Rubicon Mortgage Fund funded a $250,000 hard money loan for the purchase of a single-family home in the Ocean View District of San Francisco. The purchase price was $415,000. The borrower brought 40% cash to the table, our 1st trust deed loan was 60% of the purchase price. The borrower plans to rent the home and refinance with a traditional lender within 2 years to pay off our short-term loan.
Rubicon Mortgage Fund assists real estate investors with short-term loan financing to purchase or refinance investment properties throughout California and a few other Western states. Visit our Lending Criteria page to learn more about our guidelines.
Loan Amount: $250,000
Loan Term: 24 Months
LTV: 60%
Loan Position: 1st Deed of Trust