Downtown Oakland Office Building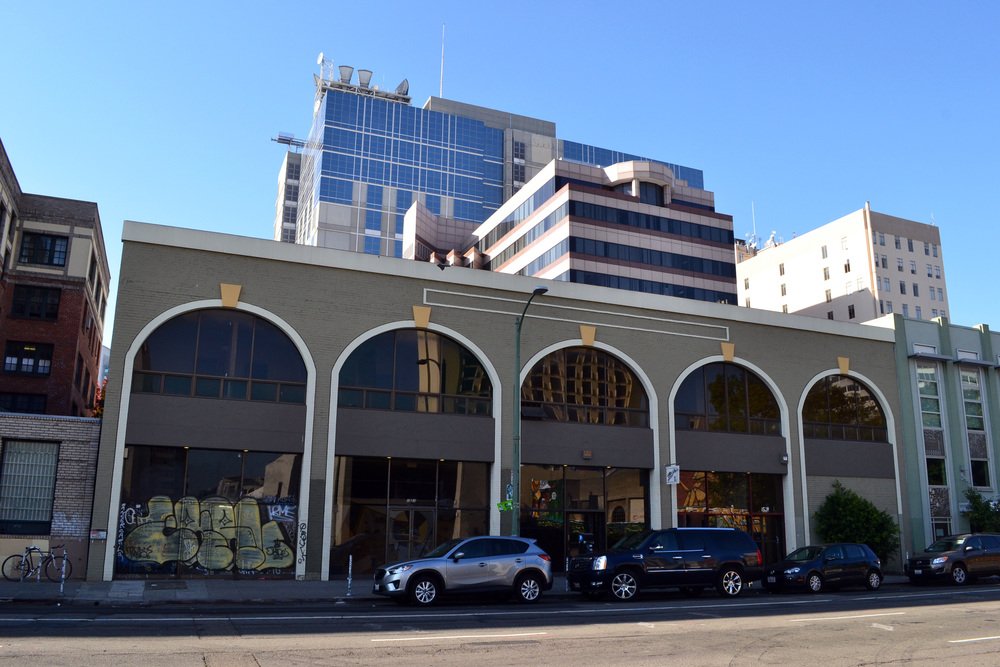 Rubicon Mortgage Fund funded a $600,000 private money loan secured by a 36,000 sq ft office building on Webster Street near Lake Merritt in downtown Oakland. The borrower is a non-profit organization that recently purchased this property for around $1.3M with all cash. They wanted to cash out some equity to make improvements to the building. Rubicon's short-term loan is a 1st position loan with a 40%+/- LTV. The loan term is 7 years which is not typical for any of our private money loans. Most of our loans are 1-2 years but we will consider longer terms on a case-by-case basis.
Loan Amount: $600,000
Loan Term: 7 Years
LTV: 40%
Rubicon Mortgage Fund offers short-term private mortgage loans secured by investment real estate
in the San Francisco Bay Areas other areas in the Western United States. View our lending criteria.